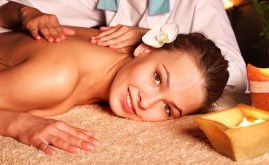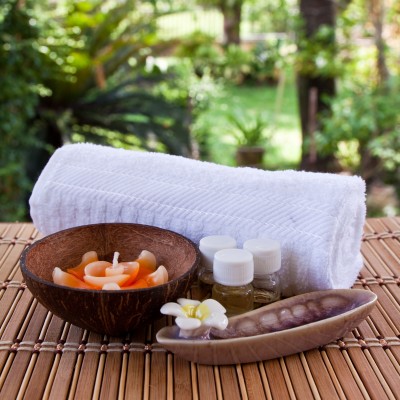 Investing in your health is the best money you can spend. You deserve it.
My rates are set for time not modality. There is no add on charge for Ortho-Bionomy, Deep Tissue or Hot Stone Massage (advance notice is requested for Hot Stone Massage).
30 minutes - $40.00
60 minutes - $65.00
90 minutes - $90.00
Cash, Check, Visa and Mastercard Accepted
Gift Certificates are available year round
Massage/Bodywork Services
Are you seeking easier movement and relief from pain or would you just like to relax and let go of your stress?
There is no "one size fits all" massage or bodywork style. The list below are the styles of bodywork I have studied and I blend them together for your best results. If you are looking for a specific style of massage please let me know.
Ortho-Bionomy® Deep Tissue Massage Integrative Massage
Positional Release Trigger Point Therapy Myofascial Release
Reflexology Accupressure Neuromuscular Reeducation
Swedish Massage Hot Stone Massage Bowen Therapy
Chair Massage Therapeutic Touch