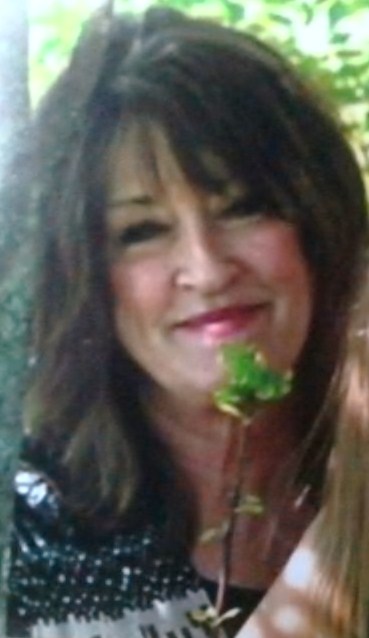 The philosophy of "no pain, no gain" is not one I follow. Our muscles, fascia, joints, ligaments and nervous system are always seeking ease and I've focused my training on therapy styles that work with your body's own intelligence to eliminate pain and encourage easier movement. Massage/bodywork does not have to hurt to be helpful.
In 1996 I became interested in our self healing ability and began studying with the Massage Institute of California. Aware that I needed more education I enrolled in the Indiana University-Purdue University Massage Therapy program. After completing the IUPUI training in 1998 I tested for and became a Nationally Certified Massage Therapist. I am a Certified Indiana Massage Therapist.
I've added to my education with classes in Acupressure, Bowen Therapy, Positional Release Muscles/Joints, Medical Massage, CranioSacral, Deep Tissue Massage, Myofascial Release, Neuromuscular Techniques, Healing Touch, Aromatherapy, Myoskeletal Alignment Techniques, NeuroKinetic Therapy, Esther Gokhale's Foundations class and Muscle Release Technique™.
In 2008 I began my ongoing study of Ortho-Bionomy®. I hold an Associate Level in the Registered Practitioner Training Program. Classes have included Visceral Techniques, Cranial, Spine, Lymphatic Drainage, Positional Release, Posture, Isometrics and Chapman's Reflexes.
I continue my education to keep learning new ways to help my clients feel better and move easier. I love my profession and I look forward to introducing you to the many benefits of therapeutic massage.
In my private time I am an avid reader. I'm interested in native plants, natural healing and I enjoy spending time with my husband, two spoiled dogs and a bossy cat.